A Letter from our Minister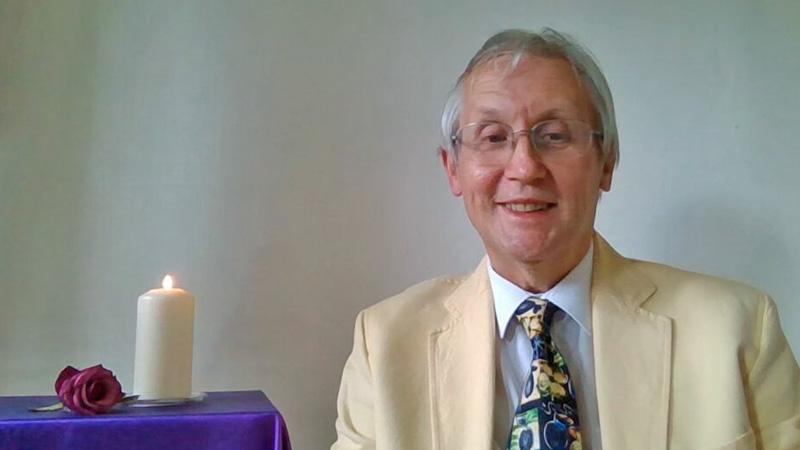 Brook Street members are a friendly group of people (and a few doggies as well!) who believe religion is about how you live your life, rather than fixed beliefs. "A tree is known by its fruits." (Jesus – Luke 6.44)
 We look forward to welcoming you at any of our events or services!
December will be a busy month, beginning with our Toy/Family Service on December 5th, which will be led for us by Minister Jean. Toys donated during the service will go to Ash Grove Children's Centre in Macclesfield.
 December 12th Minister Alex will lead our service
December 19th We  look forward to welcoming as many of you as possible to our CAROL SERVICE, which like our Toy Service, is one of the highlights of our year.

Christmas Eve Friday 24th December -11.30 PM. Come and join us for a quiet reflective service as we mark the arrival of Christmas Day and celebrate the coming of Jesus into our world.
(Please note, that there will be NO service on Boxing Day, Sunday 26th)

Unitarian Chapel digital & contact information
The Chapel has a Facebook page: Brook Street Chapel and Heritage Exhibition Knutsford  with various posts with news and views.
Minister Alex's contact details:
Tel: 07518 842 635
Services at 11.00 every Sunday.